LA FROMAGERIE Bloomsbury
RESTAURANT, SHOP & CHEESEROOM
52 Lamb's Conduit Street, Bloomsbury, London, WC1N 3LL

Make a reservation online here
For large table bookings over 6 people email bloomsbury@lafromagerie.co.uk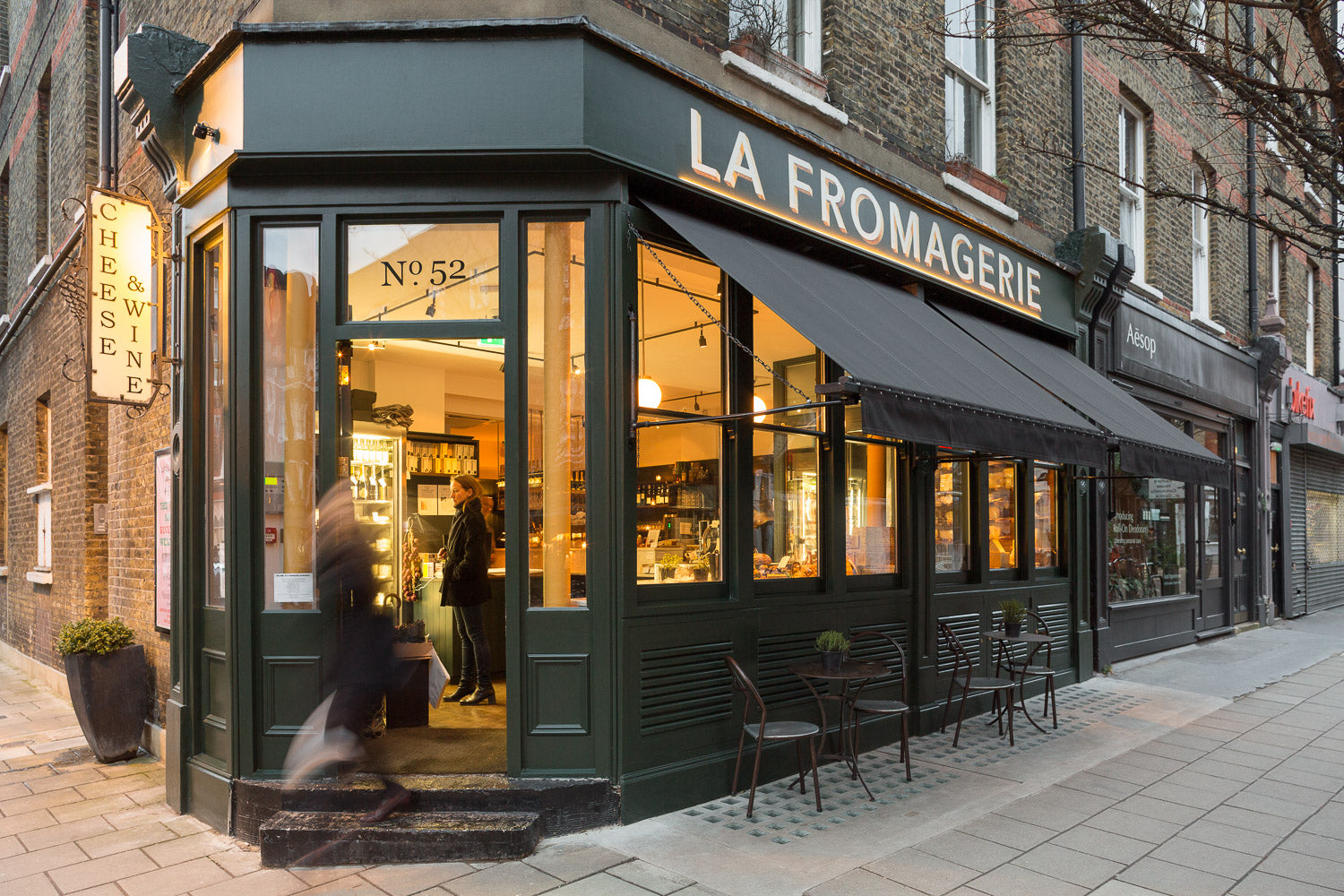 RESTAURANT, SHOP & CHEESEROOM
A local neighbourhood Restaurant & Shop in the heart of Bloomsbury, open Tuesday - Saturday. Francesca & her team look forward to welcoming you soon.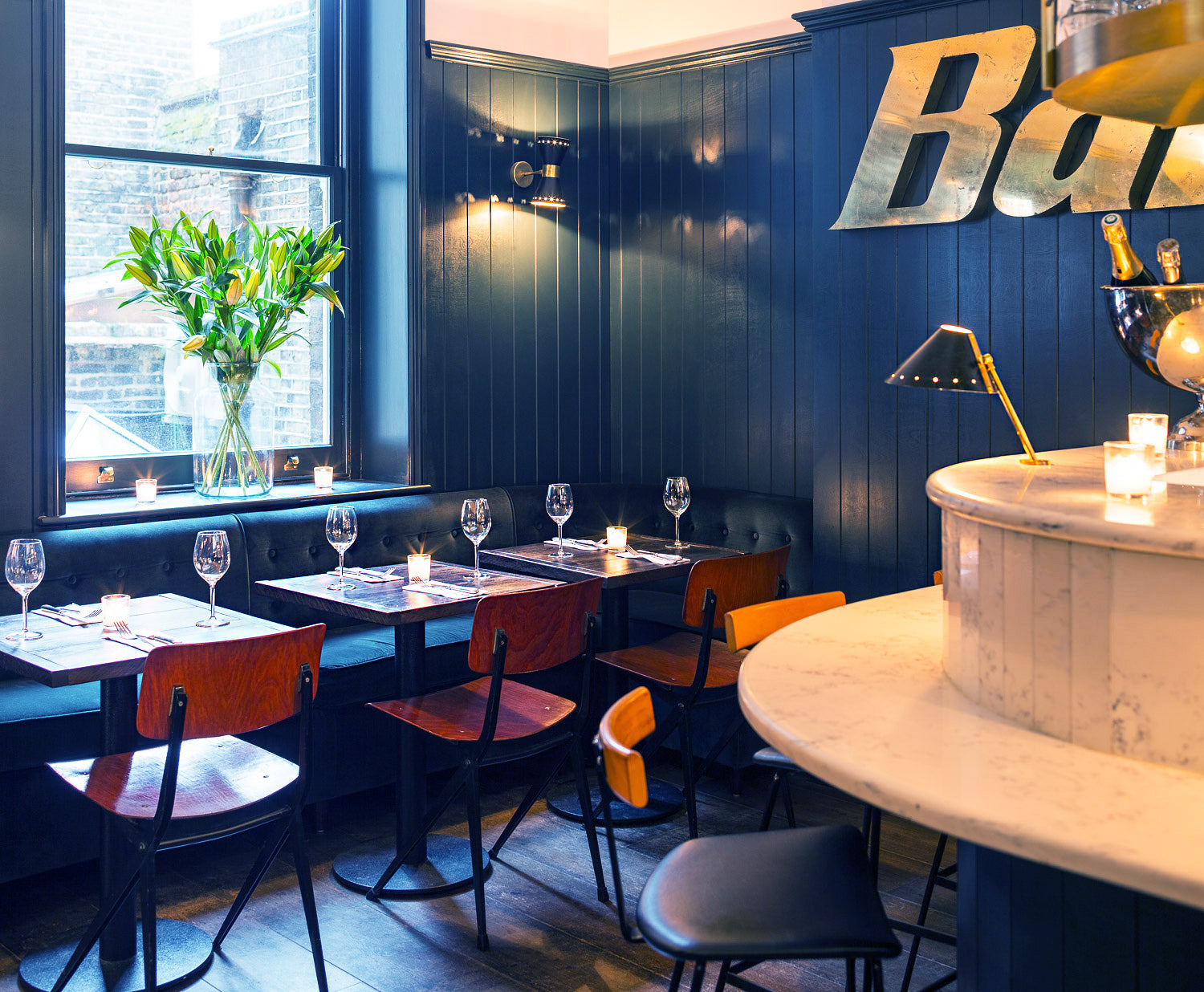 BREAKFAST & BRUNCH
Breakfast: 9am - 11.45am
Saturday: Brunch 9am - 3pm
(kindly note these are sample menus)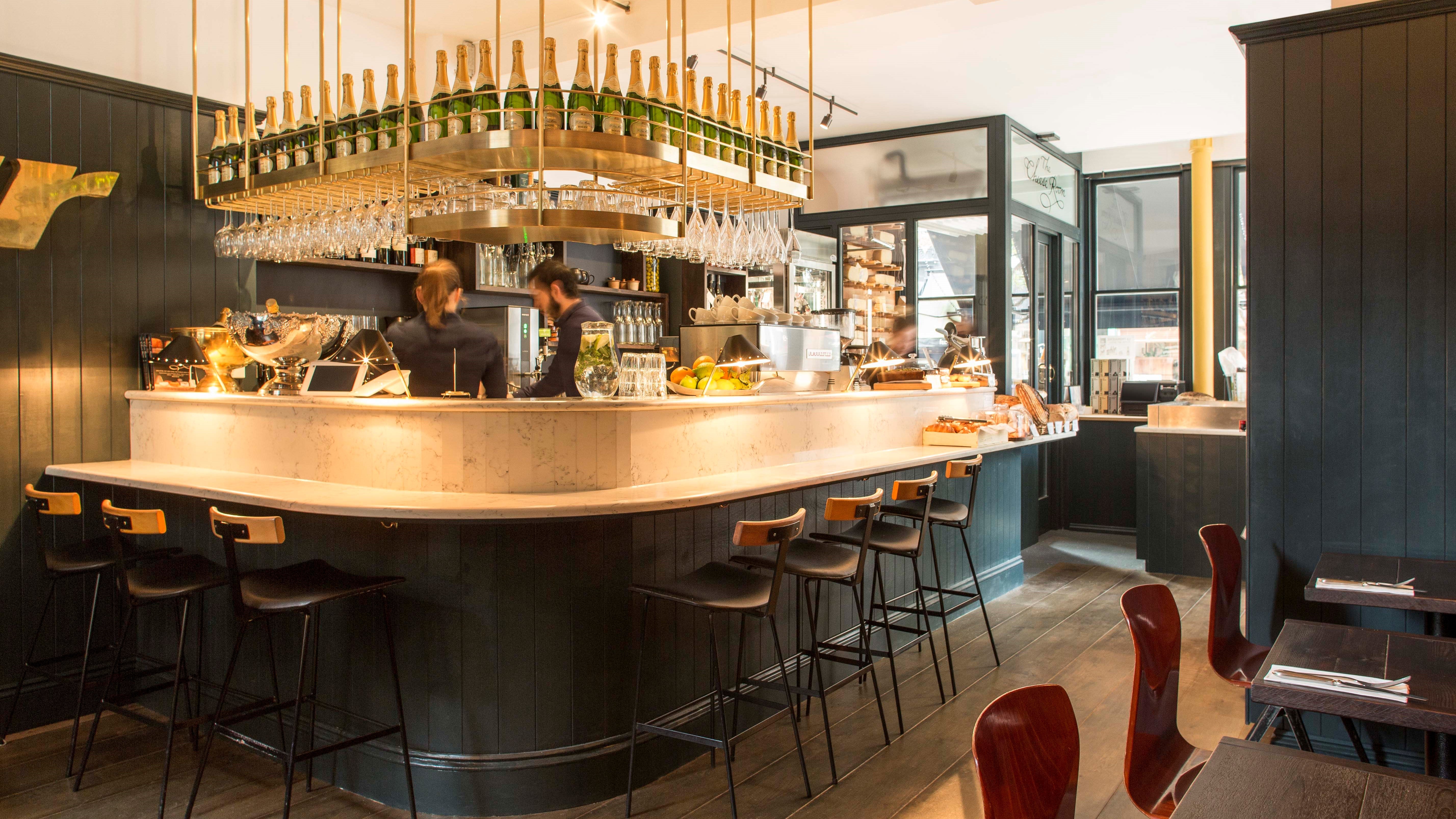 Our kitchen is closed between 3pm - 6pm, however we offer Cheese, Charcuterie, Wines, Cakes, Coffee, Tea throughout the afternoon.
Lunch Menu 12pm - 3pm
Supper Menu 6pm - 9.30pm
Shop & Cheeseroom
Like Marylebone & Highbury we also have a Walk-in Cheeseroom but slightly smaller, this is not available for customer use but displays the hard Cheeses. We carry a slightly reduced number than our other sites but still a good variety, alongside a comprehensive selection of wines, drystore, oils, vinegars, preserves & fresh produce - all used on the menus in our restaurant.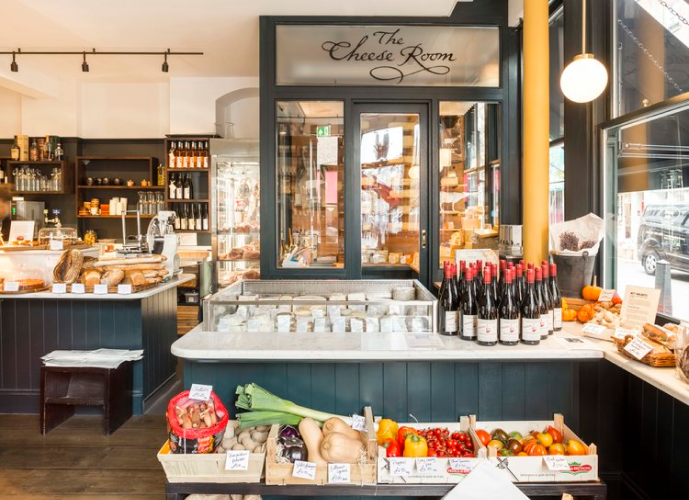 Opening Hours & Contact
Shop Opening Times
• Tues - Sat: 9am - 10:30pm
• Sun - Mon: CLOSED
Restaurant Opening Times
• Tues - Sat: 9am - 10:30pm
• Sun - Mon: CLOSED

Kindly note we do not host ticketed or private events at LA FROMAGERIE Bloomsbury.