Opening hours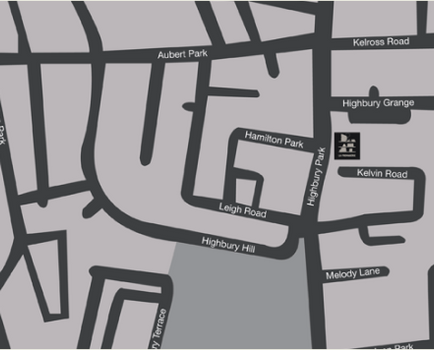 Highbury - Shop, Cafe & Events
Location
30 Highbury Park
London, N5 2AA
Opening Hours
• Mon - Thu: 9am - 6pm
• Fri: 9am - 6pm - reopens at 7pm for fondue evenings until 10pm
• Sat: 9am - 7pm
• Sun: 9am - 5pm
Phone Number
Tel: 020 7359 7440
Email
highbury@lafromagerie.co.uk
No reservations, just walk in. Available for private hire in the evenings.
Nearest Tube: Highbury & Islington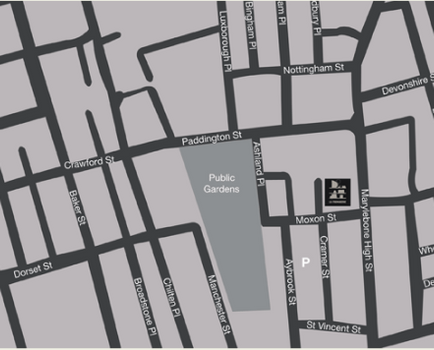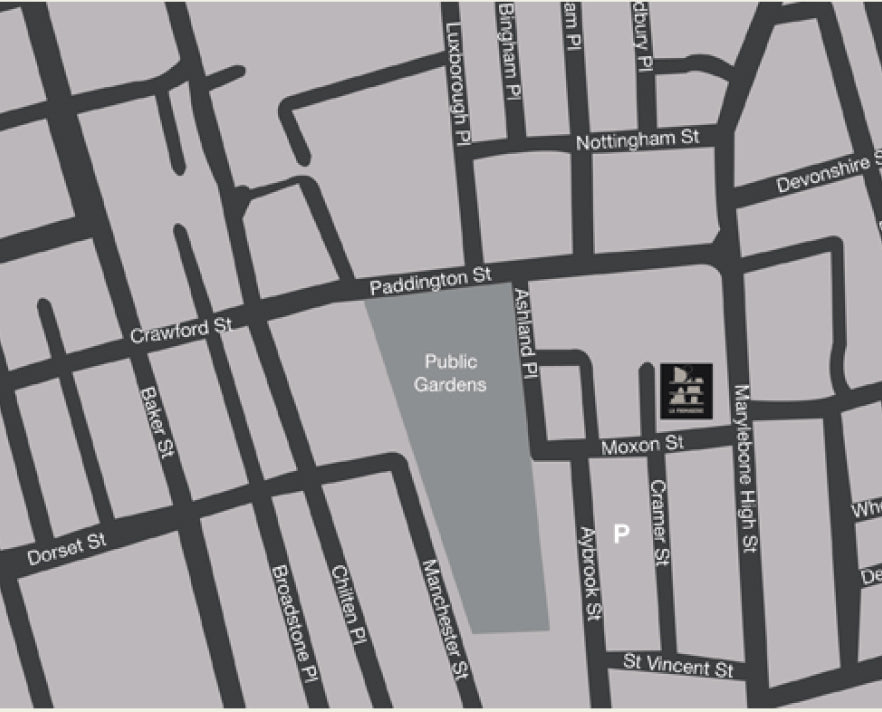 Marylebone - Shop, Bar & Events
Location
2 - 6 Moxon Street
London, W1U 4EW
Opening Hours
Mon - Sat: 9am - 7pm
Sun: 9.30am - 5:30pm
Friday night suppers: 6pm - 10pm
Phone Number
Tel: 020 7935 0341
Email
marylebone@lafromagerie.co.uk
No reservations, just walk-in, except for Friday nights 6pm - 10pm. Please email marylebone@lafromagerie.co.uk to book.
Evening Private Hire Monday - Thursday.
Nearest Tubes: Baker St & Bond St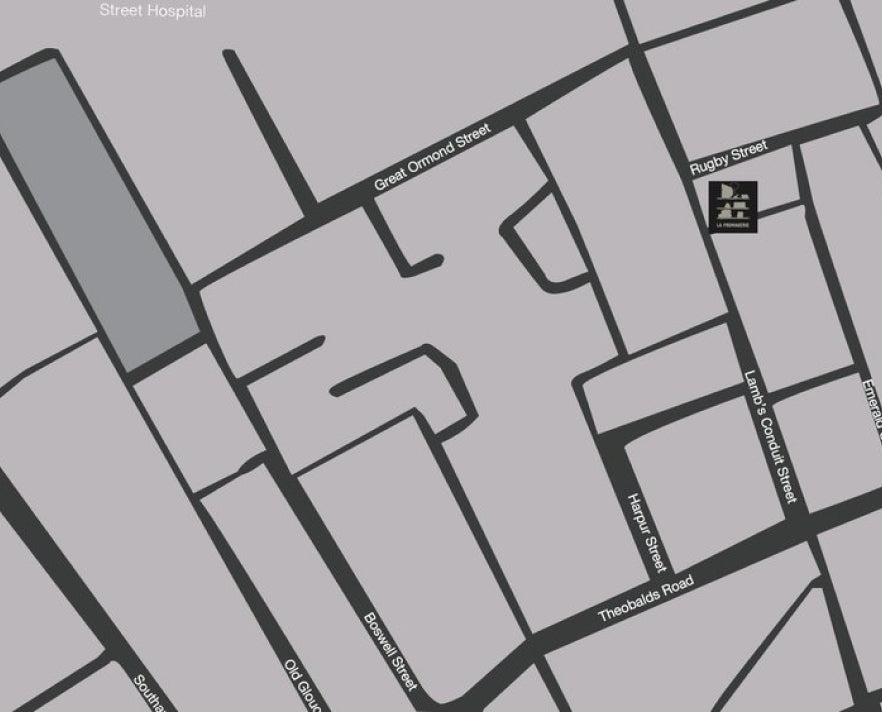 Bloomsbury - Shop & Restaurant
Location
52 Lamb's
Conduit Street
London, WC1N 3LL
Opening Hours
Tue - Sat: 9am - 10.30pm
Kitchen is closed between: 3pm - 6pm. Toasted Sandwiches, Cheese, charcuterie, Wine, Tea & Cakes are served during the afternoon.
Phone Number
Tel: 020 7242 1044
Email
bloomsbury@lafromagerie.co.uk
Due to the British weather being what it is we are unable to take reservations for outside tables. Make a reservation Here
Nearest Tube: Russell Sq or Holborn