LA FROMAGERIE MARYLEBONE
2 - 6 Moxon Street, London, W1U 4EW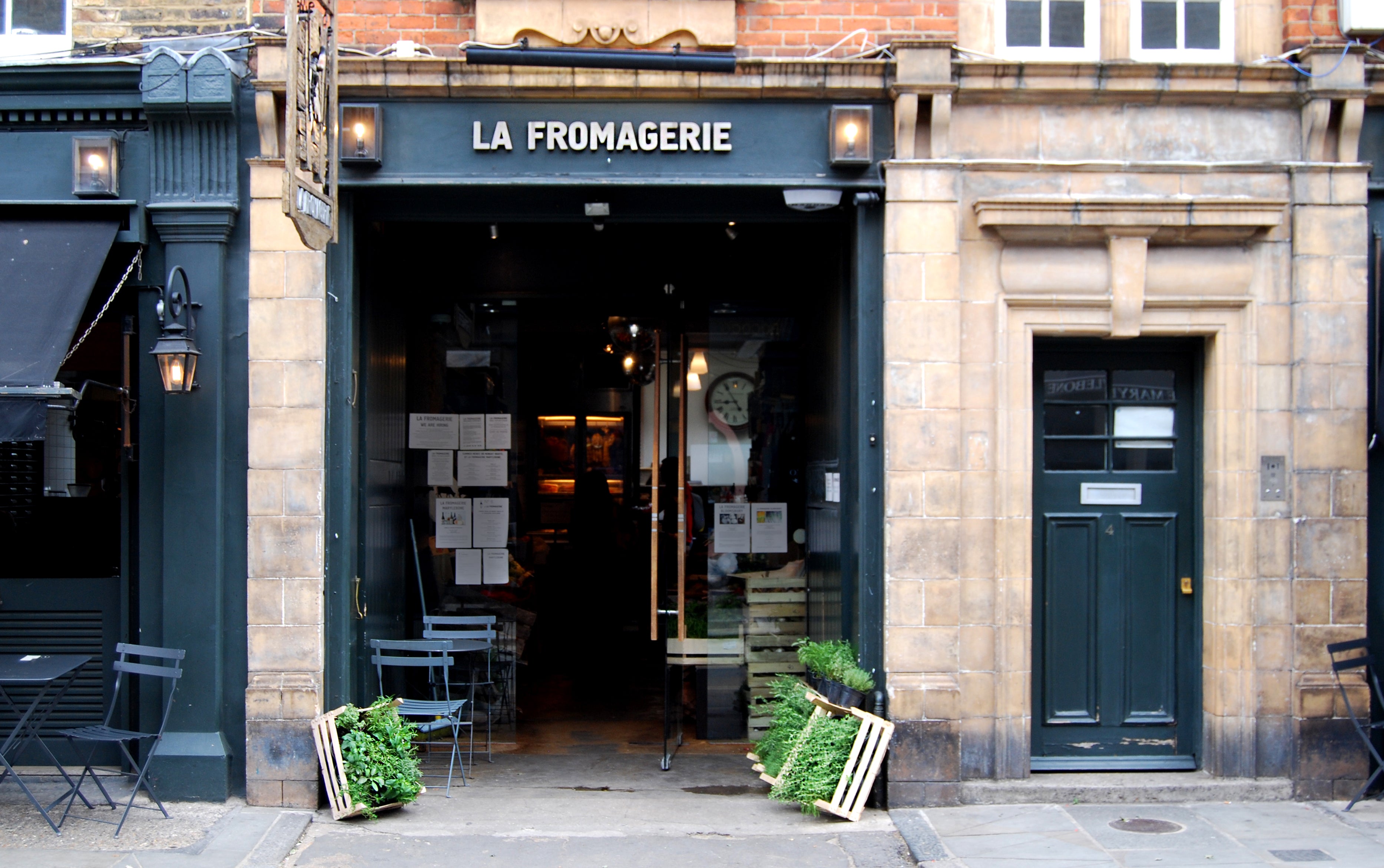 No 6 Cheese & Wine Bar, Cafe, Shop, Signature Cheeseroom & Event Space.
LA FROMAGERIE opened in 2002 in the heart of Marylebone.
Open every day. Our flag ship store & Cheese and Wine Bar also hosts ticketed & private events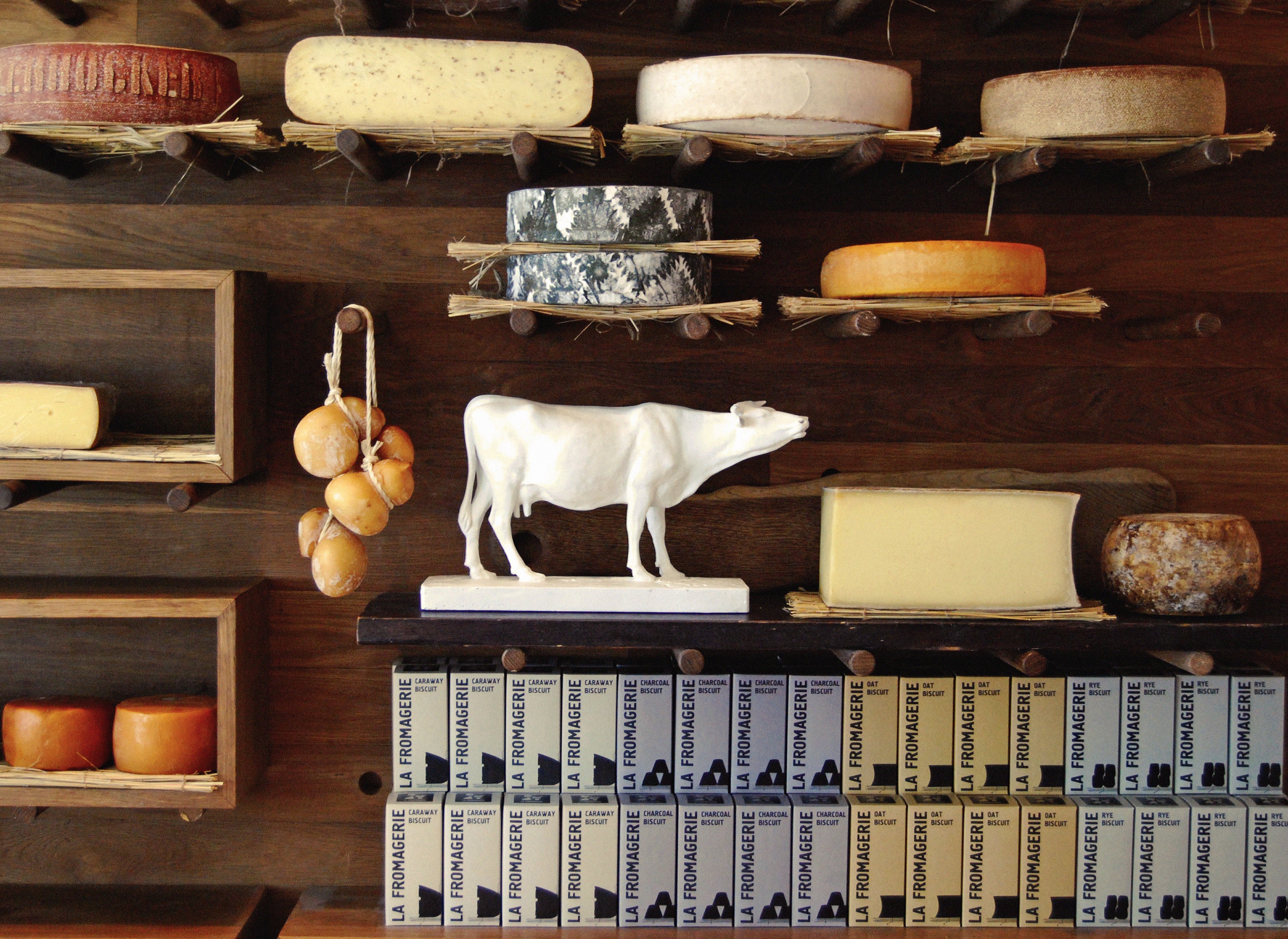 THE CHEESEROOM
it all began with Beaufort Chalet d'Alpage and now LA FROMAGERIE Marylebone has over 200 artisan and farmhouse cheeses sourced from all over the UK, Southern Ireland, France, Italy, Spain, Portugal, Germany, Netherlands & the US. Overseen by our expert Cheesemongers Stephen, Max & Josh.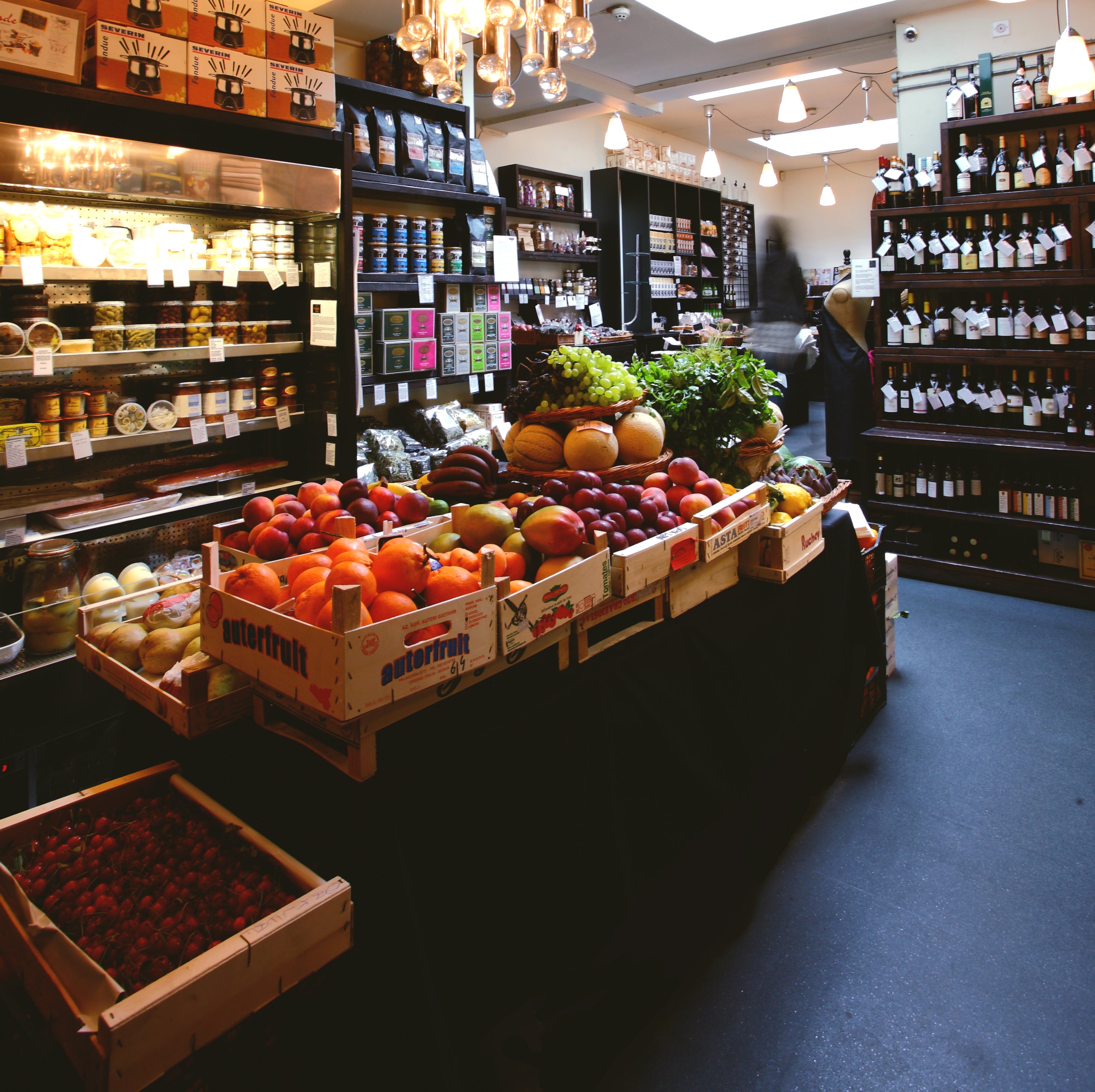 THE SHOP
The shop is dedicated to seasonal fruit & vegetables along with everything for your kitchen cupboard, from extra virgin olive oils, vinegars, sauces, pasta, rice, pulses, preserves & pickles.
We work with London bakeries delivering fresh breads & pastries each morning. Our kitchen prepares fresh salads, tarts, soups, and supper dishes to go with cakes & cookies.
We also have an extensive selection of beers, ciders & wines all complemented by our signature Cheese Room.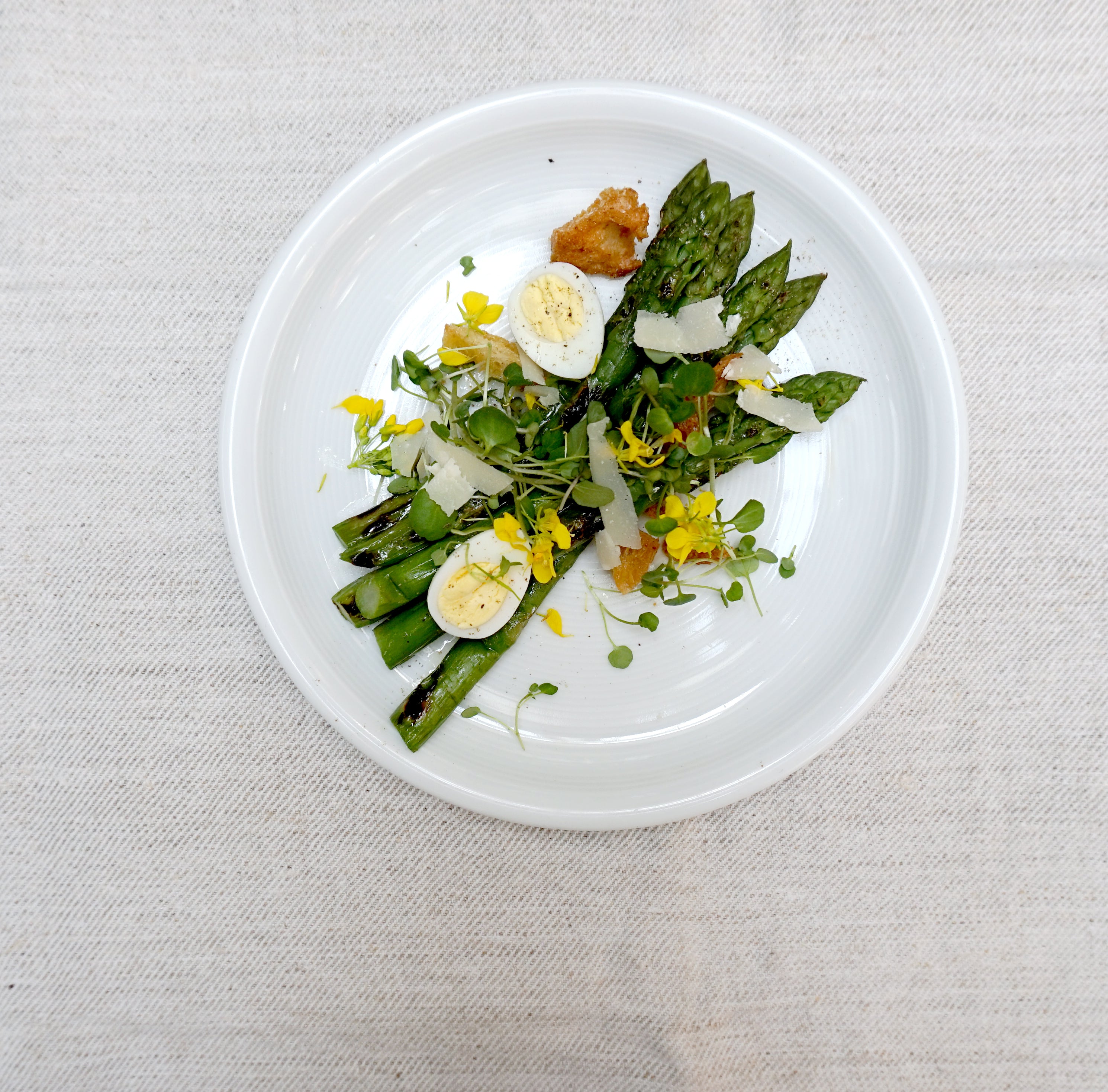 No 6 Cafe, Cheese & Wine Bar
Open for Breakfast & with a daily changing seasonal Lunch menu showcasing the produce we sell in our shop. We offer cheese and charcuterie boards, toasted cheese sandwiches along with a selection of homemade cakes. All accompanied by wine, beer & cider. Coffee by Le Piantagioni from Florence.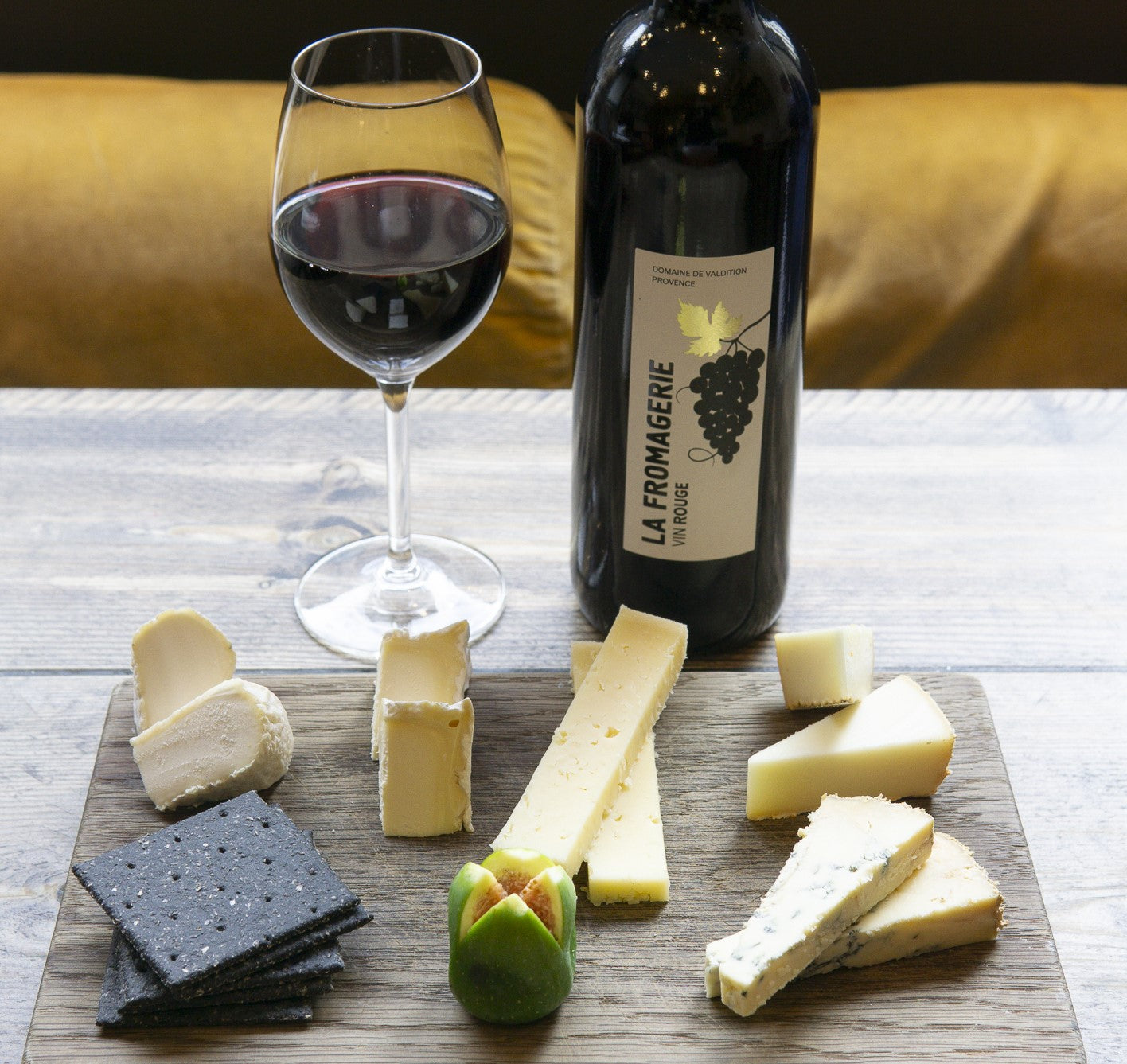 Kindly note we do not take reservations except on Friday evenings.
Open on Friday evenings until 10pm. Reserve a table from 6pm marylebone@lafromagerie.co.uk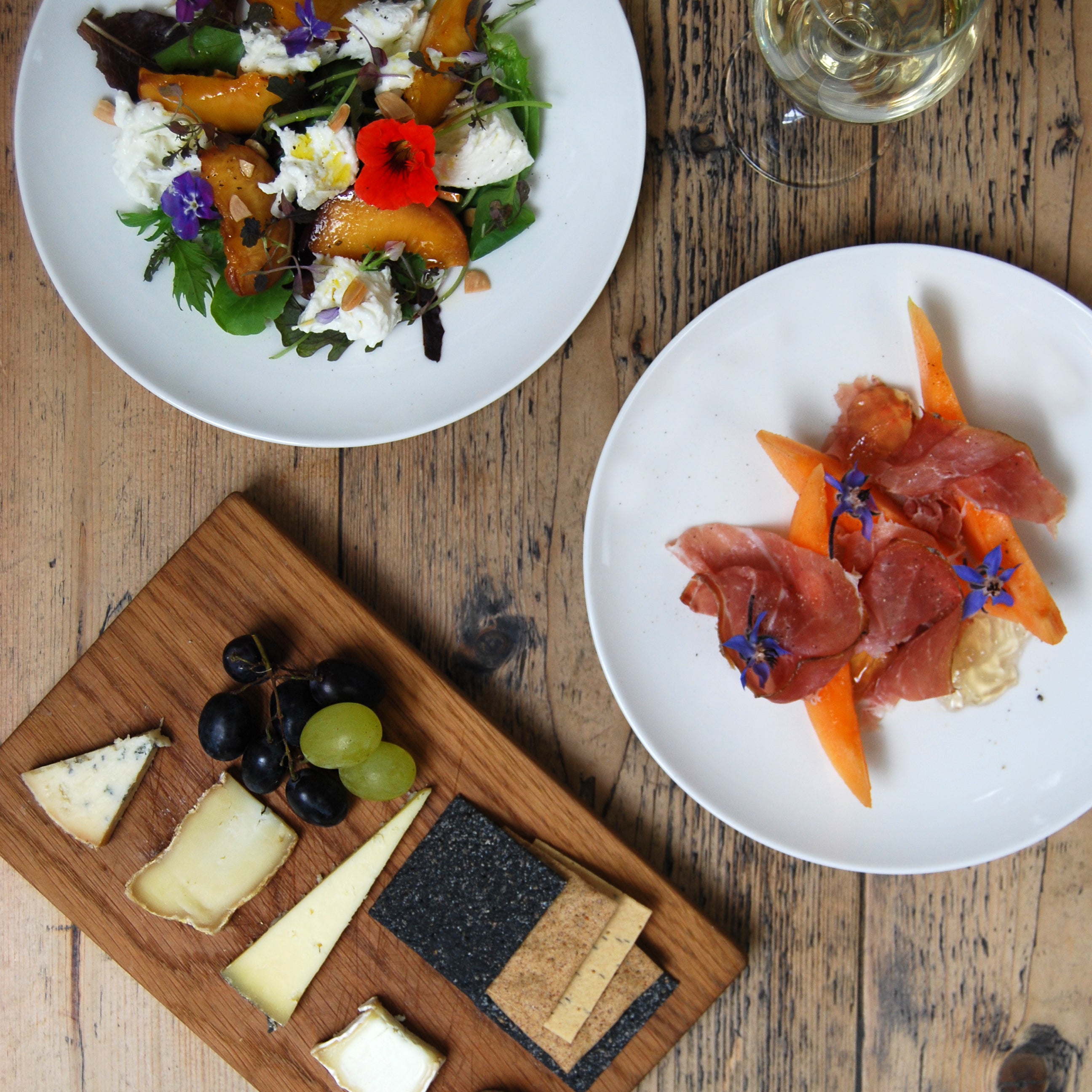 OPENING HOURS & CONTACT
Shop & No 6 Opening Times
• Mon - Sat: 9:00am - 7:00pm
• Sun: 9:00am - 5:00pm
No 6 Cheese & Wine Bar is opening on Friday evenings until 10pm
Book a table from 6pm
marylebone@lafromagerie.co.uk
Available for Private Hire Monday - Thursday 7pm - 10.30pm
For Cheese & Wine Bar at No.6 view No.6 at LA FROMAGERIE Marylebone