NO. 6 CHEESE & WINE BAR
6 Moxon Street, Marylebone, London, W1U 4EW
OFFERINGS
Open for Breakfast, Lunch & Afternoon Tea, Coffee & Cakes
No day reservations. Walk-in Only.
Friday Nights at No 6 Cheese & Wine Bar 6pm - 10pm. On Friday evenings the café stays open later than the shop with a seasonal Kitchen Menu, Cheese & Charcuterie Boards along with Fondue & Raclette. We do accept and recommend reservations for these evenings - please call on 020 7935 0341 to book or email: marylebone@lafromagerie.co.uk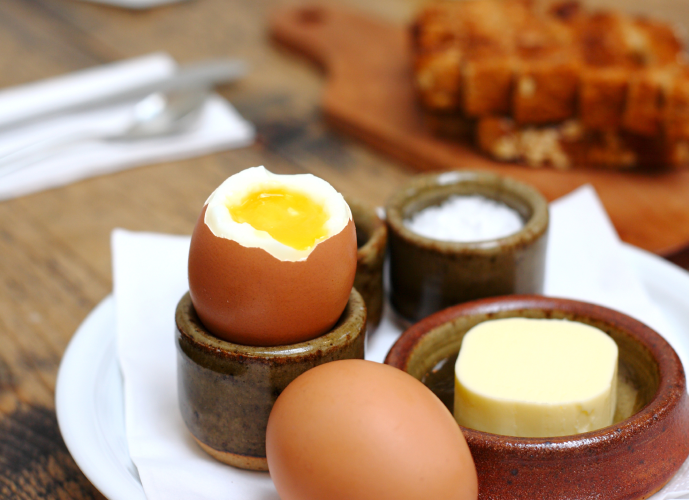 Dine with Us
BREAKFAST, LUNCH, FRIDAY NIGHTS & WEEKEND BRUNCH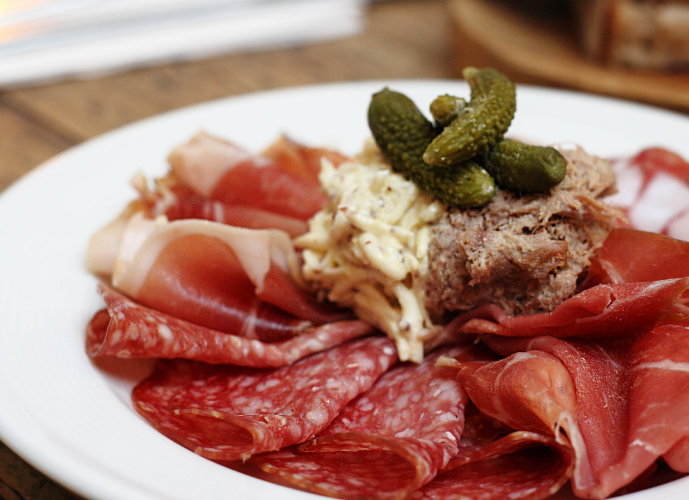 Opening Hours & Contact
Cheese & Wine Bar Opening Times
• Mon - Thu: 9am - 7pm
• Fri: 9am - 10pm
• Sat: 9am - 7pm
• Sun: 9am - 5pm
• No day reservations, walk-in only. Kindly note we do accept reservations for Friday Nights only (6pm - 10pm)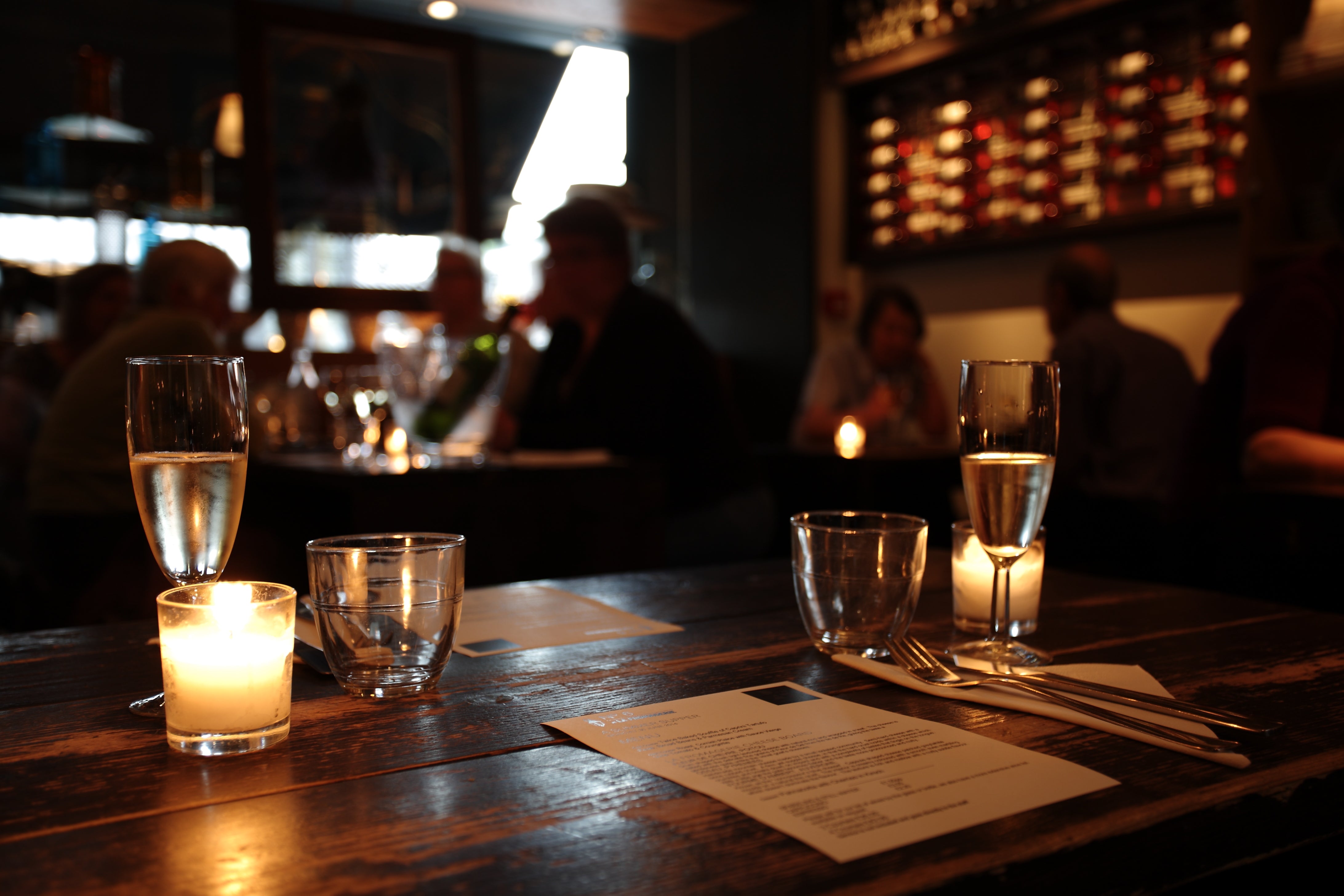 TASTING EVENTS
LA FROMAGERIE Marylebone hosts a variety of Tasting Events from ticketed Monday Suppers to Tutored Cheese & Wine Events. We are also available for Private Hire Monday - Thursday in the evenings.